"I WORKED ALL DAY, BUT FEEL LIKE I GOT NOTHING DONE"
🕰️ Have you ever found yourself caught in the relentless cycle of work as a Research Administrator? It often feels like there's no escape, with the pressure to keep working, even when exhaustion sets in. You're not alone in these feelings, and you may already be thinking to yourself – there has to be an easier way.

🔥 YOU ARE SO RIGHT!!! Burnout doesn't have to be the answer. 🌟 My journey as a 20+ year professional journey has taught me that you don't have to sacrifice your well-being for professional achievement. I've helped countless individuals regain control of their workday, allowing them to clock out at a time that suits them.
The secret lies in understanding that it's quality, not quantity, that truly matters. Longer hours don't necessarily lead to better results.🚀 What sets my approach apart is a relentless focus on the joy of individual people. It's about making work a fulfilling experience, not just a means to an end.
I've designed systems that leverage the power of joy to streamline work processes, leading to improved output and higher employee engagement.🌈 If you're ready to move past "Work life balance" as a buzzword, and are ready to make it your reality – click below to get started.
THE THREE COMPONENTS OF CLOCKING OUT

⏰
Your productivity isn't tied to your hours, you can get more done in less time. Getting there involves a few key activities, that you can do together, one at a time, or in any combination you want. As long as you take ONE step, you will see a change. I'll cover each of the tools below in brief, and then we'll dive in to each one.
01.
THINKING DIFFERENTLY – THE PODCAST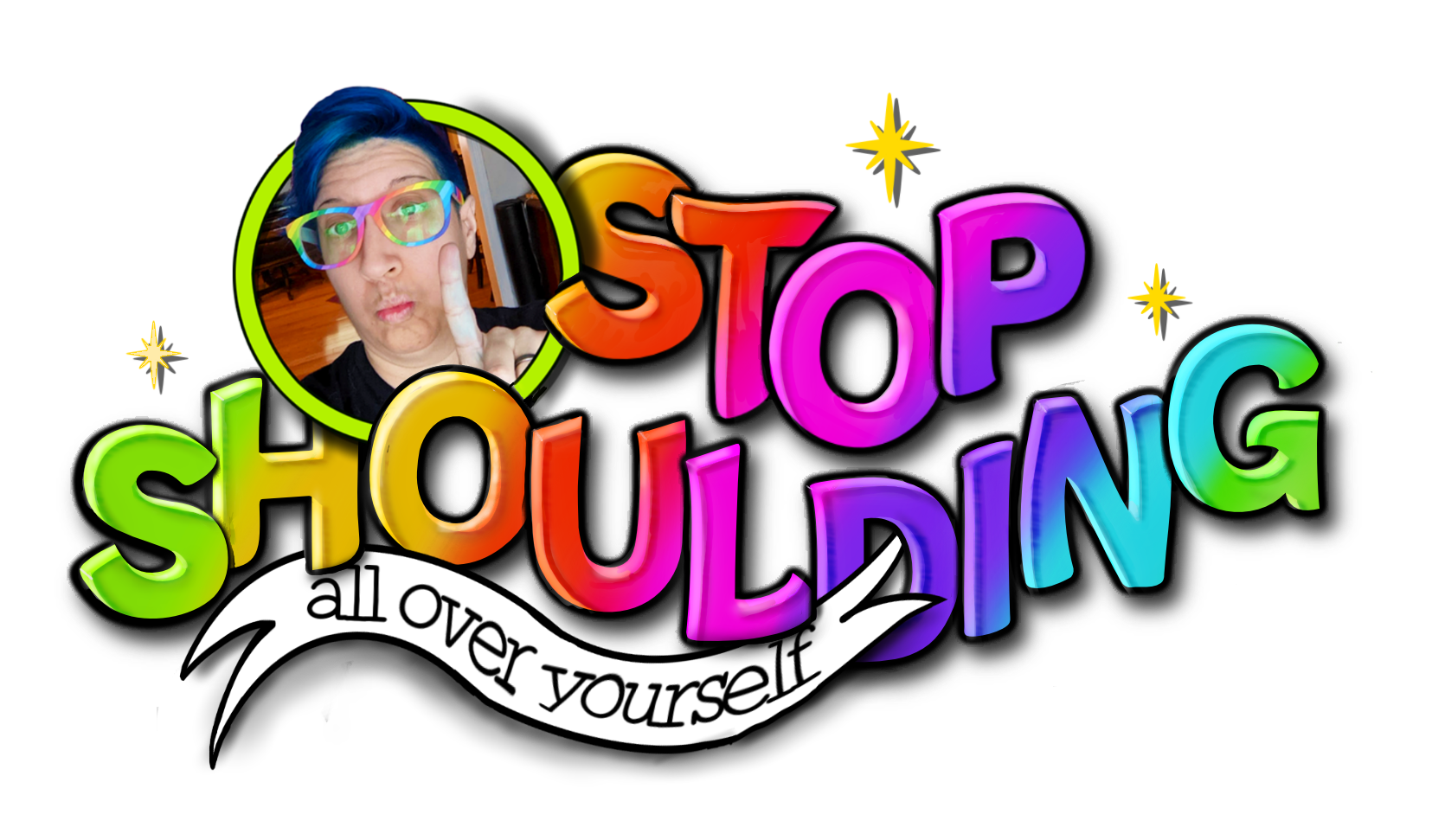 There were a lot of reasons I didn't clock out – I felt like the more I worked, the more value I had. I also didn't want to leave work on the table because there would be so much more piling up behind it. Before I could even consider the changes I needed to make, I had to figure out what was bothering me about the things that weren't working in the first place. The Stop Shoulding All Over Yourself Podcast shares the ideas and people who help us figure that out!
🎧 LISTEN NOW! 👉
02. BUILD AWARENESS – RECLAIM YOUR SCHEDULE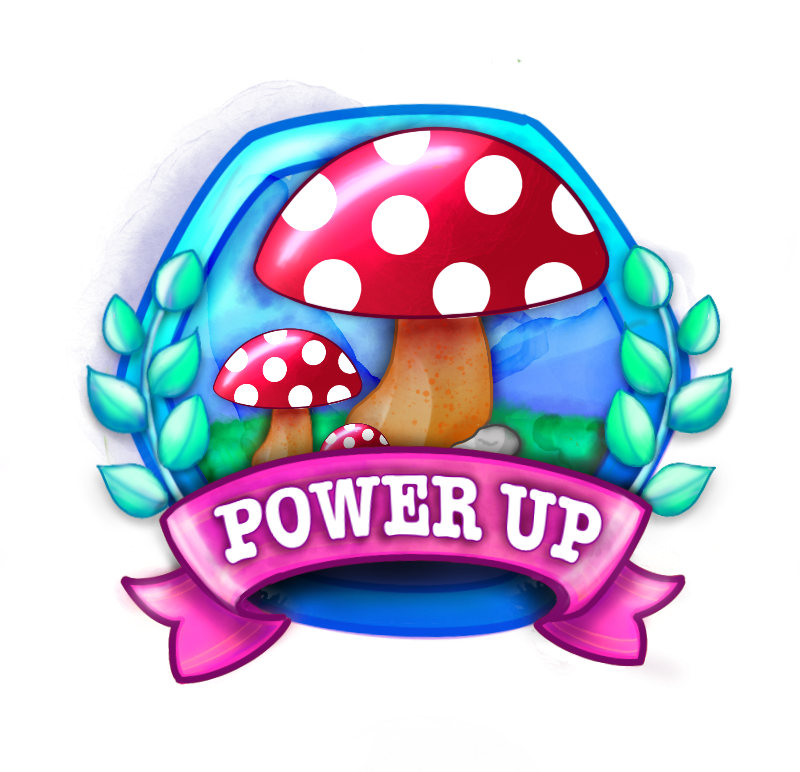 In the last 7 years, I've worked with thousands of people, and very rarely does someone know exactly what they do each day, and what takes up their time. Everyone has generalities, but are hazy on the specifics. That's totally normal. But when you realized you're burning out, it's time to take stock and figure out the lay of the land where you're at, so you can create control over your work and schedule. Reclaim Your Schedule is the tool that will make you go hmmmm about where your time is really going.

03. COMMIT TO CLOCK OUT – TAKE ONE STEP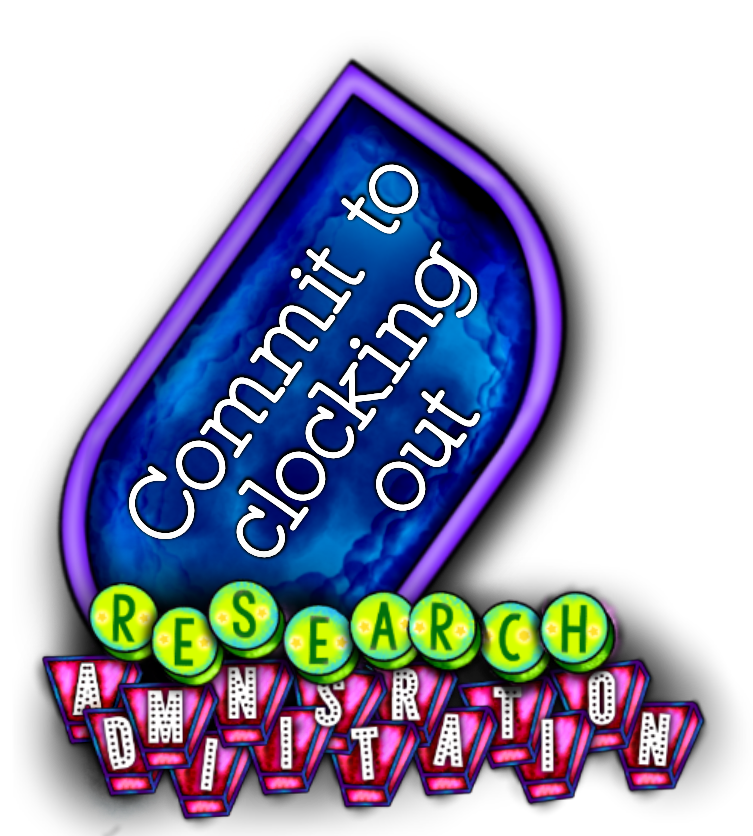 There is no one right way to clock out – what works for one person may not work for another. The key element to success in clocking out without guilt or being haunted by work ghosts is consistent effort. It's about trying different things until something sticks. In the Commitment to Clockout Series on YouTube, we cover ideas for how to build boundaries into your life so you feel comfortable taking time for yourself. 10-15 minutes a week is all it will take to get going!
STOP SHOULDING ALL OVER YOURSELF
I always thought that the only way to be more effective was practical tips, tell me how to fix spreadsheets, make more money, fix a toilet. I wasn't interested in any of the underlying conversations about motivations – that was what therapy was for. That false belief held my growth back for years. It wasn't until I started focusing on the stories I told myself, dealing with my lack of confidence and other unconscious reasons for working myself to exhaustion that I started to see massive changes in my productivity and my happiness. More than that, I felt in control over the direction of my life, how to make a difference professionally, and saw how to have a personal life while also feeling like a productive member of society. I started the podcast to share stories not just from me, but from the people who taught me and my students and clients along the way.
Ep 46: Finding Strength in Your Story with Jordan Corcoran
minessam
2023-07-04T19:21:55+00:00
In a recent survey, we discovered that the majority of Research Administrators are grappling with overwhelmingly heavy workloads. Many RAs, driven by their dedication, continue working long past regular hours, often until exhaustion forces them to stop. What they truly desire is the satisfaction of knowing they've accomplished enough for the day to clock out. Yet, it's challenging to achieve that sense of accomplishment when fatigue sets in, and the workload seems never-ending.
📈 Truth be told, many RAs are eager for a break, fully aware of their exhaustion. It's no secret. However, when you already feel like you're falling behind due to excessive work hours, the thought of working less seems impossible. I understand your concerns, and you're spot on.
🌟 But there is another path. It begins by examining these crucial statistics:
TIME LOST EACH DAY TO A FULL INBOX:
23 MINUTES
PERCENTAGE OF RAS WHO TYPICALLY WORK MORE THAN 50 HOURS A WEEK
87%
RAS WHO FEEL LIKE THERE'S TOO MUCH WORK TOO STOP
81%
PERCENTAGE OF WORKERS WHO SAY THEIR WORKLIFE IS GETTING WORSE
93%
% OF PEOPLE WHO SPEND 1-3 HOURS A DAY FIXING ERRORS
83%
% OF PEOPLE WHO SPEND 3 HOURS OR MORE ON DATA ENTRY
76%
IT ALL ADDS UP – THAT LOST TIME IS THE REASON YOU NEED TO WORK SO MUCH
If you felt confident that you had enough time to do everything on your to do list, then you wouldn't mind clocking out. Its the fear that something will get missed, or that we aren't getting to something we're supposed to that keeps us on the momentum train. But once you KNOW what your activities are, and have a plan for how to tackle them, the hours you work cease to be the measuring stick by which you gauge your value and clocking out becomes second nature.
It's a lot easier to get started if you have a blueprint to help you, and you're more likely to succeed if your changes are small and consistent. It sounds hopeful to say
starting tomorrow I'm clocking out

, but when 5PM rolls around, and you have just one more thing to do,

it's a difficult ideal to put into practice

. With Commitment to Clockout, you'll

build a foundation of systems, tools, and resources to support you as you clock out earlier one task at a time!
Reach out and let me know what challenges you're running into and we'll brainstorm how I can help you and your organization.
Because it's faster than reinventing the wheel
Whether you like audiobooks, or you have a lifetime of books in a kindle library, or you're like me and prefer the smell of paper and the tactile experience of turning pages, these are resources that were instrumental in teaching me how to rethink about productivity, time exchanged for money, my role in companies and corporations, and ultimately, helped me to come to the decision to clock out at 5PM each day and not feel bad about it. They can do the same for you.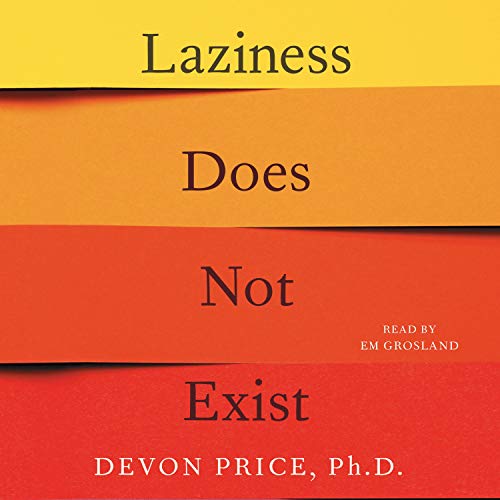 An accessible dissertation on why we are compelled to keep going, even when our bodies hurt, we're exhausted and on some level aware that our work product has declined. This book will help you reframe productivity, and feel better about clocking out.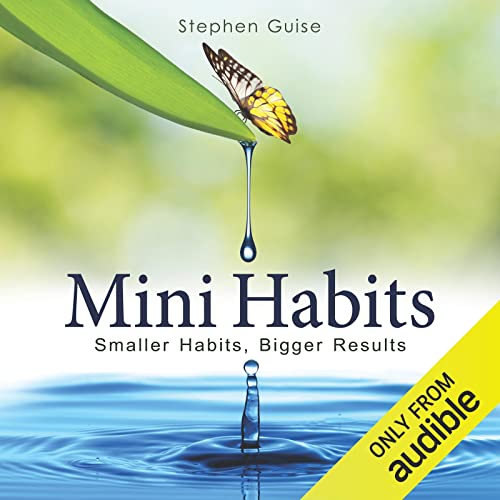 Changing your work habits isn't easy, and there is an underlying human instinct to maintain the status quo. People also try to change too many big things at once. Learn how to make lasting change in your life one mini habit at a time.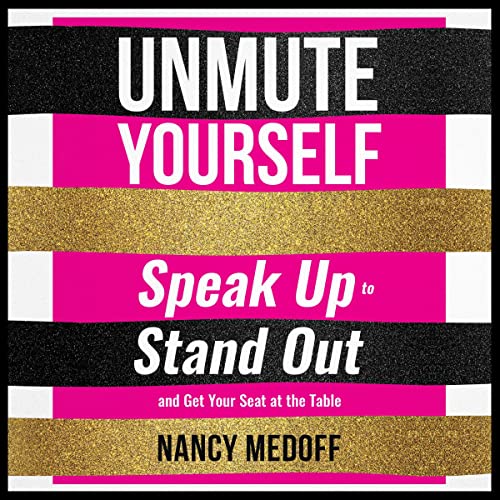 "This book is a blueprint for how to advocate for yourself at work. Whether it's getting heard in meetings, negotiating for a raise, or simply setting a work boundary that lets you have more of a life, Nancy has scripts and walkthroughs for everything.